Yoel Romero told Ariel Helwani on Monday that he will not be fighting Paulo Costa at UFC 230 this November, but the "Soldier of God" still finessed a sweet new contract, which makes him the clear winner.
The 41-year-old lab experiment gone right found himself in hot water just two years ago when he was flagged by USADA. The MMA world took the opportunity to turn against poor Romero. A victim of tainted supplements immune to any traces of dad bod.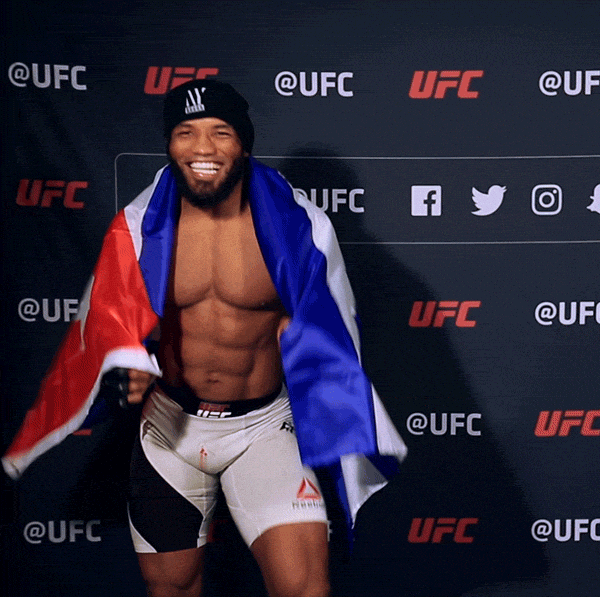 Well, the joke was on them. Romero went from cheater to contender and was rightfully rewarded a title shot after nearly decapitating Chris Weidman in his hometown. The anger towards Romero over his questionable post-fight interview on FOX evolved into full fledged love. Fans wanted nothing more than to watch Romero express how much he loved Michael Bisping and while that didn't come to fruition after losing to Robert Whittaker at UFC 213, Romero found himself in the title picture against Luke Rockhold at UFC 221.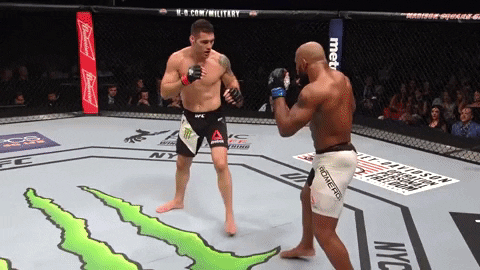 Did I mention he's 41-years-old? That's 26 in Cuban years. The snazziest dresser in MMA missed weight prior to knocking out Luke Rockhold, but is there anyone going to deny his status as people's champion over 1.7 lbs? Not a chance. Romero managed to miss weight once more against Whittaker at UFC 225, but it didn't matter because according to expert fan judges he still left the octagon as the UFC middleweight champion regardless of what the scorecards said.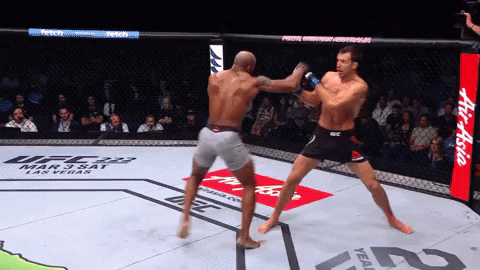 Today, Romero might have pulled a fast one on us. It wasn't long ago that Romero or Malki Kawa was tweeting out a proposed title fight against Daniel Cormier at 205 lbs. While it never came to fruition and although Romero won't be booked against Paulo Costa, he still got himself a new 8 fight deal. Whether or not Romero would've been ready to fight Cormier, but not Costa, is neither here nor there. The bottom line is Romero is still winning.
There's no faking a broken orbital bone and while the UFC tried to pull a fast one by "booking" a fight without actually making it official, Romero is now sitting pretty with a cigar in his mouth awaiting his next victim. The man once ribbed for soiling his shorts and prolonging his time seated on a stool is now visibly running shit.