A common trend amongst the names on Saturday's UFC Fight Night: Gaethje vs. Vick is that most are either counted out or overlooked. Set in the middle of the UFC's end of the year lineup, it's fitting that the event take places in Lincoln, Nebraska.
Justin Gaethje suffered two knockout losses between December and now, which places him in the class of damaged goods. Michael Johnson is not too far behind him, coming off three consecutive losses. Two by way of submission and one by TKO courtesy of Gaethje. Andre Fili possesses a 6-5 UFC record and its fair to say the label of prospect is no longer present.
Cortney Casey is coming off two consecutive split decision losses, that arguably could've gone her way. Her opponent, Angela Hill's four losses are against the current UFC Strawweight champion and other key contenders who could've scored her a title shot.
Jake Ellenberger is on a three fight losing streak and lost 8 out of his last 10 overall. Eryk Anders is coming off his first MMA loss and is fighting Tim Williams, who lost his UFC debut in February. The last man to defeat Colby Covington, Warlley Alves is fighting James Krause with the hopes of rematching Covington down the line for some reason.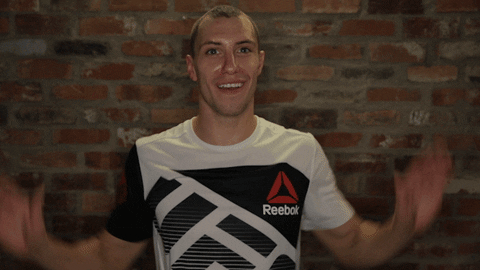 Then there is James Vick, the one guy who is on a tear with only one glitch in his UFC record. Yet, somehow Vick finds himself amongst the batch of fighters on this card due to being overlooked and under appreciated. In fact, the only reason Vick is facing Gaethje is because Al Iaquinta withdrew citing injuries and real estate. A win over Gaethje doesn't come with a title shot or any sort of reward given his two fight skid. Vick would likely still need 2 or 3 more wins to secure a title shot in the crowded lightweight division.
Given the state of the aforementioned fighters, it's not farfetched to believe we'll see them competing at Bare Knuckle FC in the future. The inaugural event included UFC alumni, Bec Rawlings, Joey Beltran, and Ricco Rodriguez. This Saturday's event features former UFC fighters, Chris Lytle and Kendall Grove.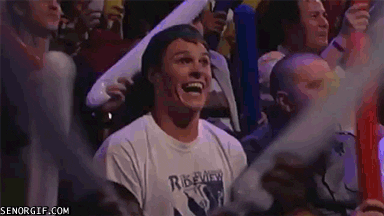 Don't let the win-loss record fool you, these men and women are looking to kill or be killed. Or they could be looking to play it safe in an attempt to avoid unemployment. It can go either way. Rest assured, there will be winners and there will be losers. There will probably be at least one controversial decision and multiple late or early stoppages. Unfortunately, there was no drama at the morning weigh ins today. Everybody uneventfully made weight, which is a victory in its own right.