The top of the UFC's middleweight division will be in movement at UFC 230 in Madison Square Garden. Luke Rockhold will be matched up against Chris Weidman. Yoel Romero will face Paulo Costa and David Branch will lock horns with Ronaldo "Jacare" Souza. If you are against dramatic weight cuts, prepare to see more of it this November.
The UFC's odd booking is one that has some scratching their heads given how each competitor was matched up. For example, Luke Rockhold and Chris Weidman fought at UFC 194 and a rematch of the one sided affair isn't exactly in high demand. Ronaldo "Jacare" Souza and Luke Rockhold had a competitive five round affair back in 2011 for the Strikeforce middleweight title. Both men expressed interest in a rematch and the two were in fact scheduled to run it back in 2016. The fight ultimately fell through due to injury.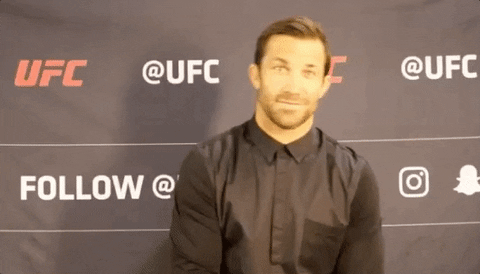 David Branch has been calling for a fight against "Jacare" for some time now, but we all saw how Branch's' grappling fared against Rockhold last September. Chris Weidman matched up against Branch could be billed as a battle for New York. Admit it, Brooklyn's Branch vs. Long Island's Weidman has a nice ring to it.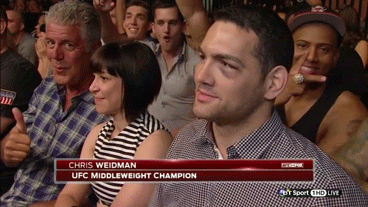 Furthermore, Rockhold stated that he was done cutting down to 185-pounds unless an intriguing match up presented itself. Intriguing like a rubber match against Michael Bisping. Sadly, Rockhold abandoned plans to pursue a match up against Alexander Gustafsson. The match up could easily be re-booked, but the UFC seems adamant on keeping their middleweight division talent rich.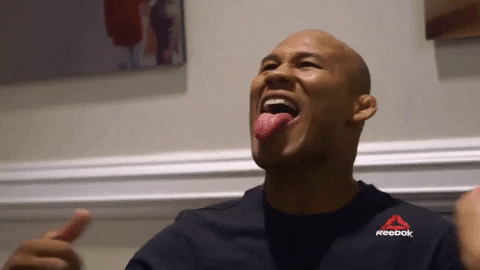 Perhaps the biggest surprise came when the UFC booked Yoel Romero against Paulo Costa. Following Romero's close decision loss against Robert Whittaker at UFC 225, Dana White hinted at Romero being asked to move up to light heavyweight. Even Romero lobbied for a title shot against Daniel Cormier just a week ago. Costa might be in for too much too soon. Then again, it makes the fight that much more intriguing.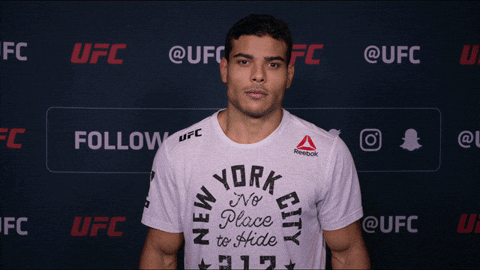 The good news is that Israel Adensaya is currently without an opponent and could possibly be booked against Anderson Silva, who is coincidentally eligible to return in November. Derek Brunson was knocked out of next month's UFC 227 due to an eye injury so he is another potential option for the "Stylebender."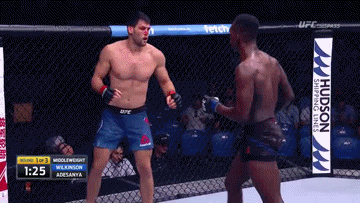 Given the middleweight division's knack for injury lately, there's a chance that at least one of the scheduled bouts will be altered between now and November. Hopefully they'll include all these colorful characters at the press conference. Watching all aforementioned middleweight contenders answer questions in the midst of cutting weight is must see television.