With Conor McGregor  potentially in the midst of taking a plea deal, it's no surprise that he decided to poke the bear by sending provoking text messages to Khabib Nurmagomedov
Conor McGregor and Khabib Nurmagomedov were both in attendance at the World Cup Finals in Russia earlier this month. McGregor was seen seated alongside Russian President, Vladimir Putin while Khabib Nurmagomedov was humbly seated alongside other football fanatics. McGregor, never one to waste an opportunity decided to throw a jab at the Dagestani's expense via text message.
McGregor took it one step further by claiming he, not Putin, was the ruler of the motherland. Nurmagomedov shot back by reminding the "Notorious" one that it's only been a little over two years since McGregor was submitted by Nate Diaz at UFC 196.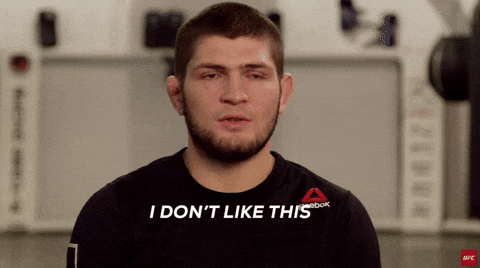 McGregor fired back by reminding Nurmagomedov that it was his choice to remain inside of the innocent bus that McGregor and his goons attacked prior to UFC 223.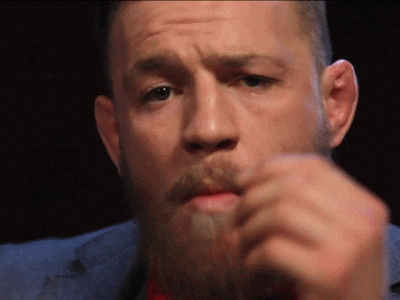 While McGregor has a point there, Nurmagomedov was just days away from fighting for the UFC lightweight title that McGregor was stripped of due to inactivity.
With all the legal mumbo jumbo likely getting out of the way, it's time to build the UFC's next box office fight,as McGregor is poised to enter promotional and negotiation mode. The multimillionaire will soon turn into a bigger tease than Elias Theodorou. The ball will eventually be in the UFC's court. It's obvious that both McGregor and Nurmagomedov want this fight.  One broke the law by attacking UFC property and the other broke the unwritten law of putting hands on the great Artem Lobov.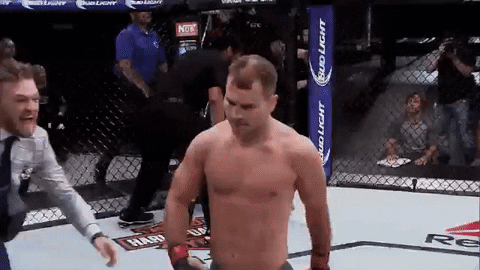 With August on the horizon, the countdown to UFC 229, which takes place on October 6th begins after McGregor receives his anticipated slap on the wrist this Thursday.