The 2018 Nerd Bash Movement appears to be on hold as the UK's Darren Till will serve as Tyron Woodley's next opponent at UFC 228. Things aren't all bad with Colby Covington who has finally transitioned into a good guy, at least in the perspective of his sympathizers.
Surprise surprise. The UFC had little patience in booking a title unification bout between UFC welterweight champion, Tyron Woodley and interim UFC welterweight champion, Colby Covington. The savior of the 170-pound division claimed interim gold a little over a month ago and expressed interest in returning to action in November at UFC 230. Instead, the UFC had other plans for Tyron Woodley.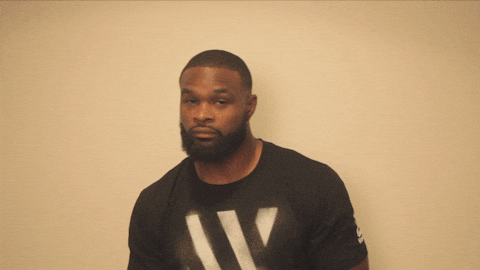 "The Chosen One" will not be competing on the MSG card this year, instead he's been relegated to the relatively weak September card. Woodley seems fine with it as well as not being on the rumored Conor McGregor and Khabib Nurmagomedov card in October at UFC 229.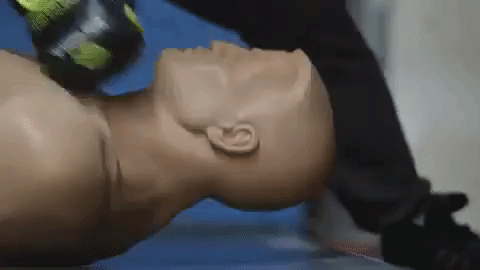 Woodley has instead shifted his focus on bashing the nerd basher any chance he gets. Covington responded to early reports of Darren Till being offered the title shot by calling it fake news. However, since it's become official, he's remained "radio silent," according to Ariel Helwani.
"Chaos" reportedly underwent successful nasal surgery. Which probably means he is simply too busy taking selfies with his new title and his new nose. So much for Dana White setting up a Covington visit to the White House.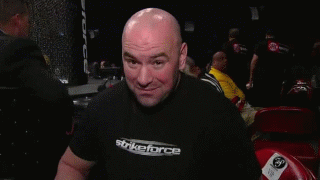 Darren Till on the other hand admitted that he felt his razor close win over Stephen "Wonderboy" Thompson in May did not warrant a title shot. Ask Dana White if he is more concerned about fighters missing weight or winning fights and prepare to be shocked … Not. Hell, even Yoel Romero who expressed interest in moving up to 205 was announced to be competing at middleweight against Paulo Costa five months after missing weight and undergoing surgery on his broken orbital bone last month.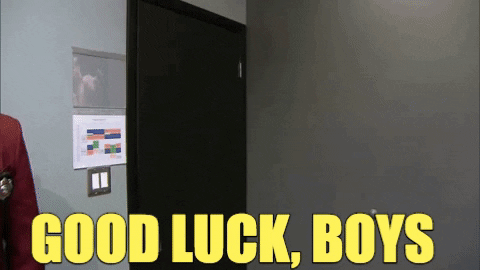 Rather than wait for Covington's nose job to heal to perfection, the UFC will instead rely on the self-proclaimed light heavyweight in the welterweight division safely making 170 lbs for the first time in his UFC career. The only thing better than losing your vision while cutting weight and still coming up short by 3.5 lbs is undergoing the same process four short months later.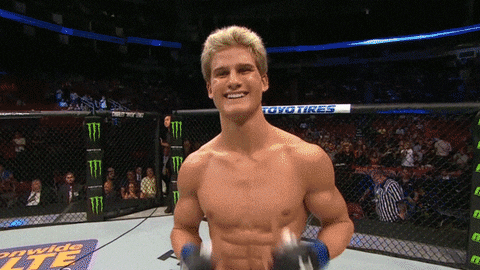 Should Till win the title, then he's got to continue to make championship weight from that point forward. No pressure, it's only his health and well being that's at stake. Then again, there's an interim title at light heavyweight just waiting to happen anytime Till decides to fight there. He could even meet Sage Northcutt there by year's end.