Mario Yamasaki needs to be fired. Three days have passed since UFC Fight Night 105 and Derrick Lewis continues to land unanswered shots on Travis Browne. It might surprise some to know that Derrick Lewis, lord of the swang and bang, is also a big time memer. Some might even say the most dangerous memer of all time. Just take one look at his instagram posts from the last twenty four hours if you don't believe me: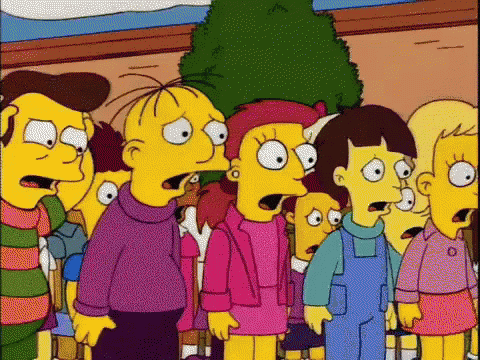 Knocking a guy out cold, hitting on his girlfriend in the post fight interview, and then photoshopping pictures of you and her kissing in the rain might be the most disrespectful thing anyone's ever done after an MMA fight. Which is saying something considering six months ago Michael Venom Page caved in Cyborgs forehead and then proceeded to toss a pokeball at him as his skull fragments were still settling on the back of his brain.
Given the option I'd honestly rather have skull shards tickling my amygdala than see my girlfriend get black snake moaned by the black beast. Just an all time savage move by Lewis who has quickly become must watch in the UFC. In an era full of well rounded point fighters it's nice to see that a guy with raw power can still swang and bang his way up the rankings. If Lewis continues to improve his striking and starts taking some metamucil to stay regular there's no telling how far he can go. All I know is the heavyweight division better hide their girls because the Meme Beast is on the hunt.